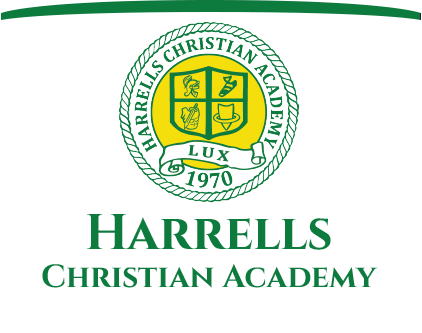 Yearly Verse
" All Scripture is breathed out by God and profitable for teaching, for reproof, for correction, and for training in righteousness, that the man of God may be complete, equipped for every good work."
•2 Timothy 3:16-17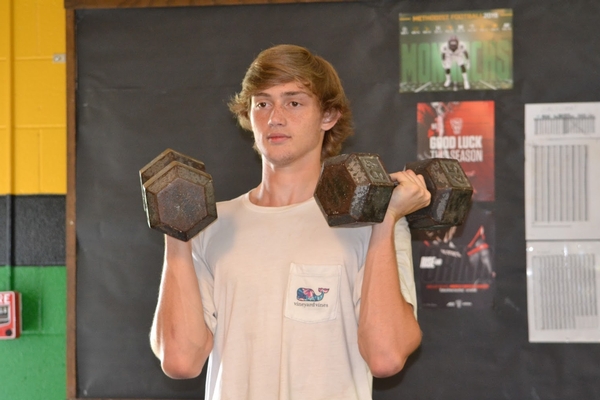 Students enjoyed a demo of the new STEAM lab products they will be using to learn about coding.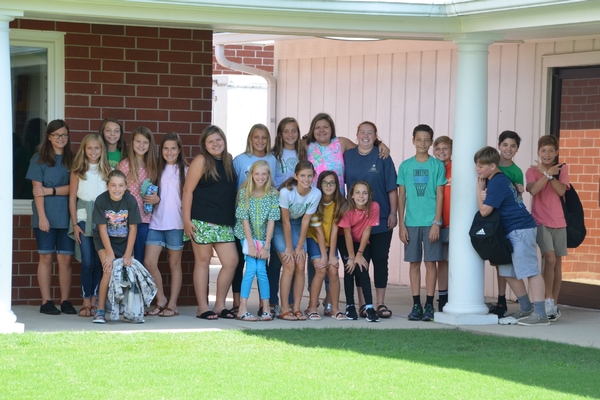 Mrs. Raynor reads to some of her first grade students who finished early with their writing prompts.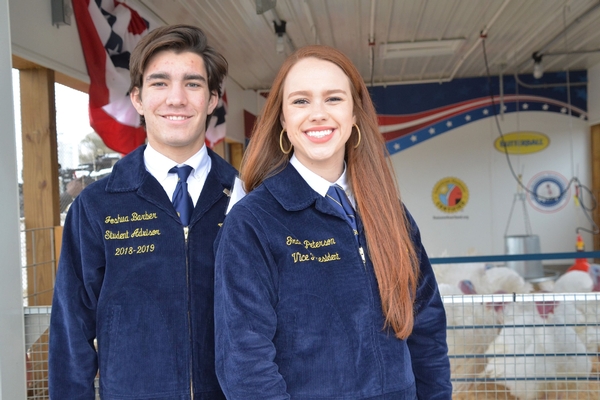 Our upper school Crusader Crazies were out in full force for the HCA v. High Point Christian home football game. Students celebrated the game by hosting a "white out" event.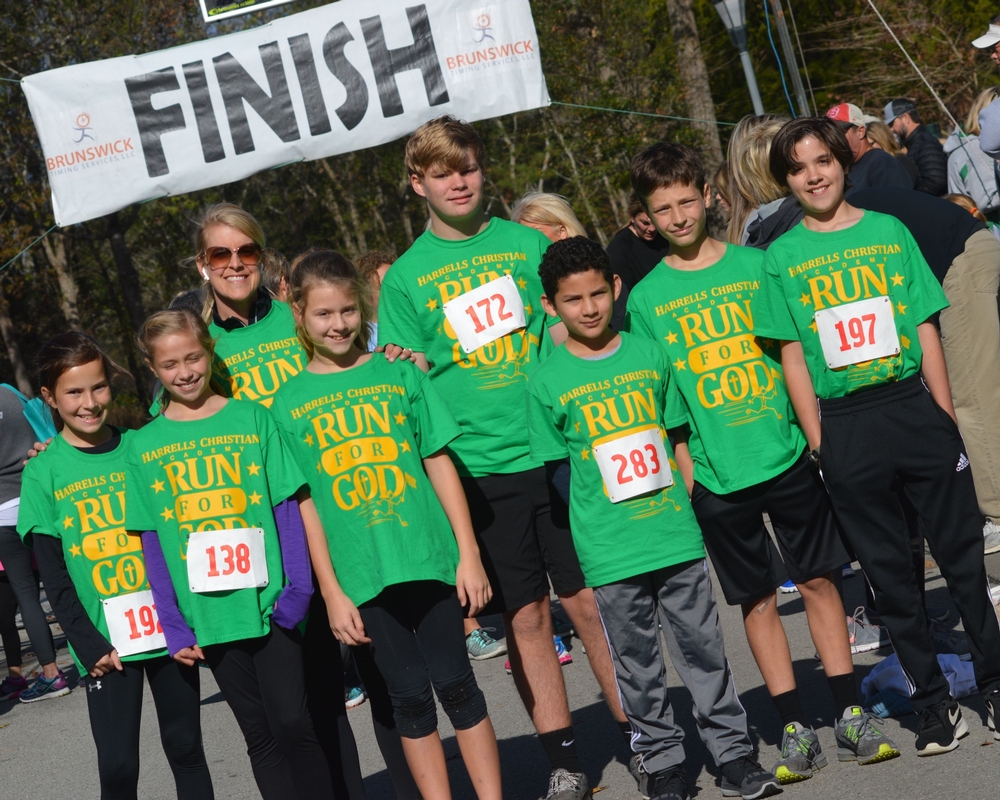 Our STEAM (Science, Technology, Engineering, Arts, and Math) lab is underway. Click here to register for our fourth annual 5k Walk/Run to support endeavors in STEAM technology at HCA. read more
Kindergarten students worked in Mrs. Kim Bowles's Lower School Science Lab recently learning and doing their own experiments about reactions.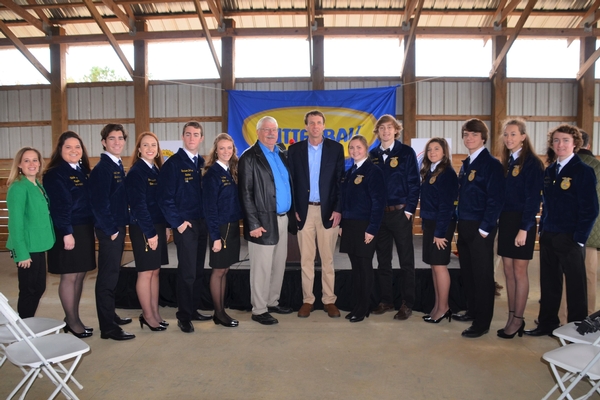 Our upper school Forensics class recently performed a crime scene lab to understand the detailed reality of crime scene investigation.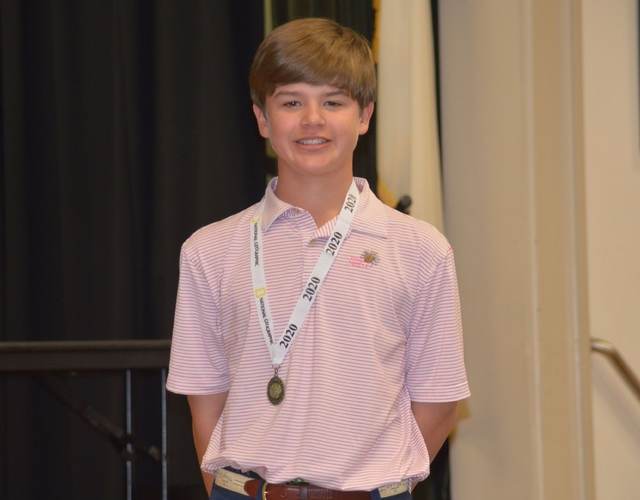 Second grade students in Mrs. Davis' homeroom learned about paragraph writing through the use of oreos during the second week of school. Delicious and educational!
HCA students pose in front of Mt. Vesuvius in Pompeii, Italy during their trip to Europe this summer. Summer travel is a unique way HCA students can apply knowledge in the real world.
Veterans Day Remarks
I consider myself a good public speaker, but at occasions like this, our Veterans Day service, I lack the experience and the depth of knowledge to trust only in my own words. So today I want to read from the remarks of Colin Powell, speaking as a General in 1989 to veterans of WWI. He said:
"Millions of American men and women have served the republic over the past two hundred years. Fortunately, this country has been blessed with citizens who have taken their civic responsibility seriously and have taken up arms and marched to the sound of the guns whenever and wherever the rights of man have been threatened.
These citizen-soldiers were not seeking personal gain or even fame. Their country called and they answered. Theirs was a simple, patriotic response. They recognized their civic duty and acted accordingly.