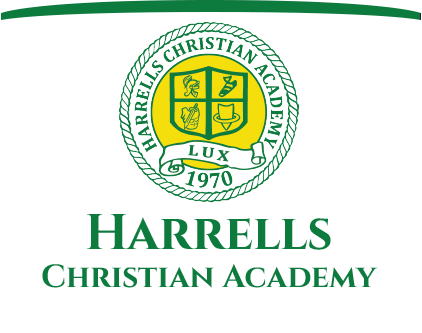 Yearly Verse
" All Scripture is breathed out by God and profitable for teaching, for reproof, for correction, and for training in righteousness, that the man of God may be complete, equipped for every good work."
•2 Timothy 3:16-17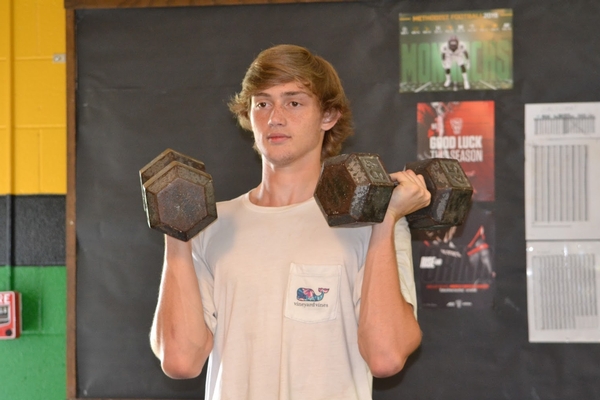 Students enjoyed a demo of the new STEAM lab products they will be using to learn about coding.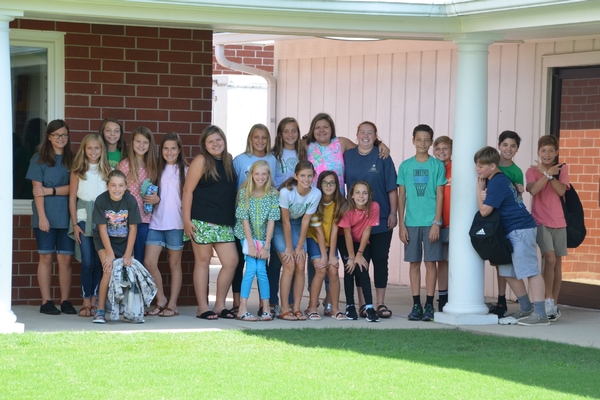 Mrs. Raynor reads to some of her first grade students who finished early with their writing prompts.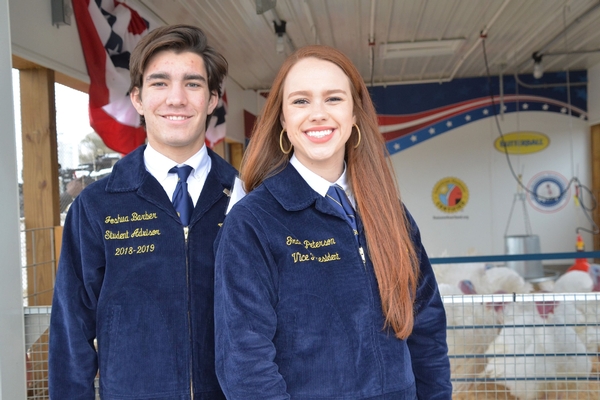 Our upper school Crusader Crazies were out in full force for the HCA v. High Point Christian home football game. Students celebrated the game by hosting a "white out" event.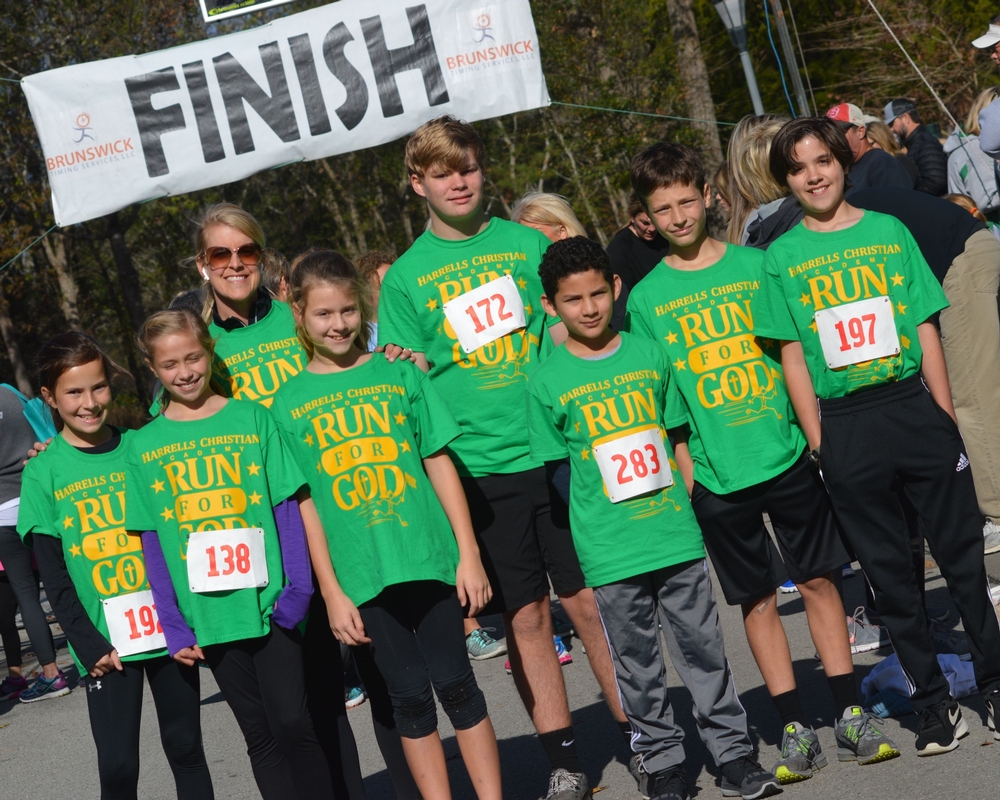 Our STEAM (Science, Technology, Engineering, Arts, and Math) lab is underway. Click here to register for our fourth annual 5k Walk/Run to support endeavors in STEAM technology at HCA. read more
Kindergarten students worked in Mrs. Kim Bowles's Lower School Science Lab recently learning and doing their own experiments about reactions.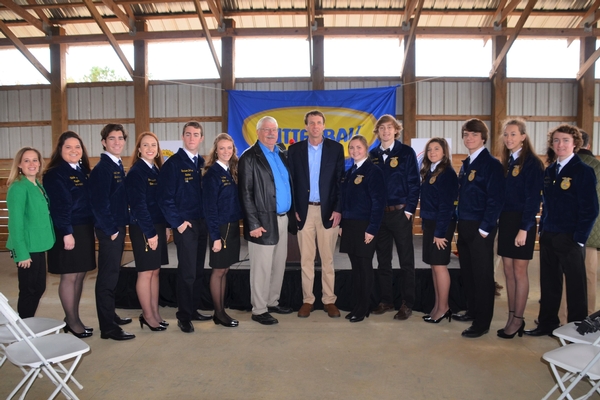 Our upper school Forensics class recently performed a crime scene lab to understand the detailed reality of crime scene investigation.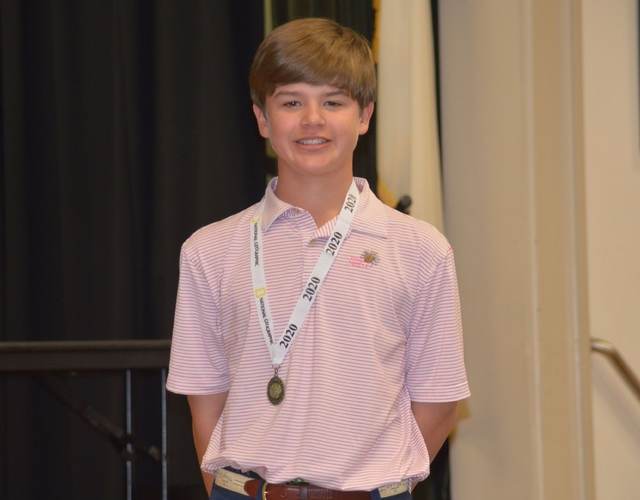 Second grade students in Mrs. Davis' homeroom learned about paragraph writing through the use of oreos during the second week of school. Delicious and educational!
HCA students pose in front of Mt. Vesuvius in Pompeii, Italy during their trip to Europe this summer. Summer travel is a unique way HCA students can apply knowledge in the real world.
On Excellence
Just down the hall from my office, hanging on the wall, is a painting of Philippians 4:8: "Whatever is true, noble, right, pure, lovely, admirable, if anything is excellent or praiseworthy, think about such things." I pass by this painting many times a day, but often I am rushing past. I am trying to get to class or chapel on time, or trying to connect with a student or teacher. When I do take the time to stop and consider the import of these words, the clean and clear direction of this verse, I find I am drawn specifically to the idea of excellence. It is a broad concept, not easily nailed down for me personally, for the school where I work, or for the students that I serve. Though I believe as well in being noble and in trying to be right and pure, excellence feels more aspirational to me, like something to be pursued no matter what has previously been accomplished.