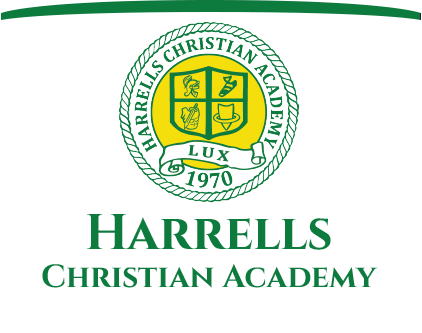 Yearly Verse
"Don't let anyone look down on you because you are young, but set an example for the believers in speech, in conduct, in love, in faith, and in purity."
•1 Timothy 4:12
Kindergarten and first grade friends pose for a picture prior to their first day of the 2016-2017 school year.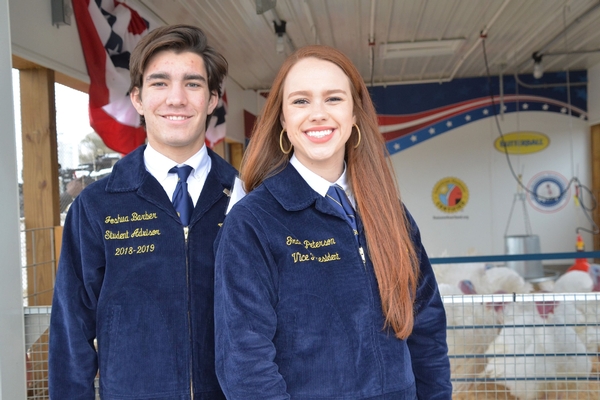 Our upper school Crusader Crazies were out in full force for the HCA v. High Point Christian home football game. Students celebrated the game by hosting a "white out" event.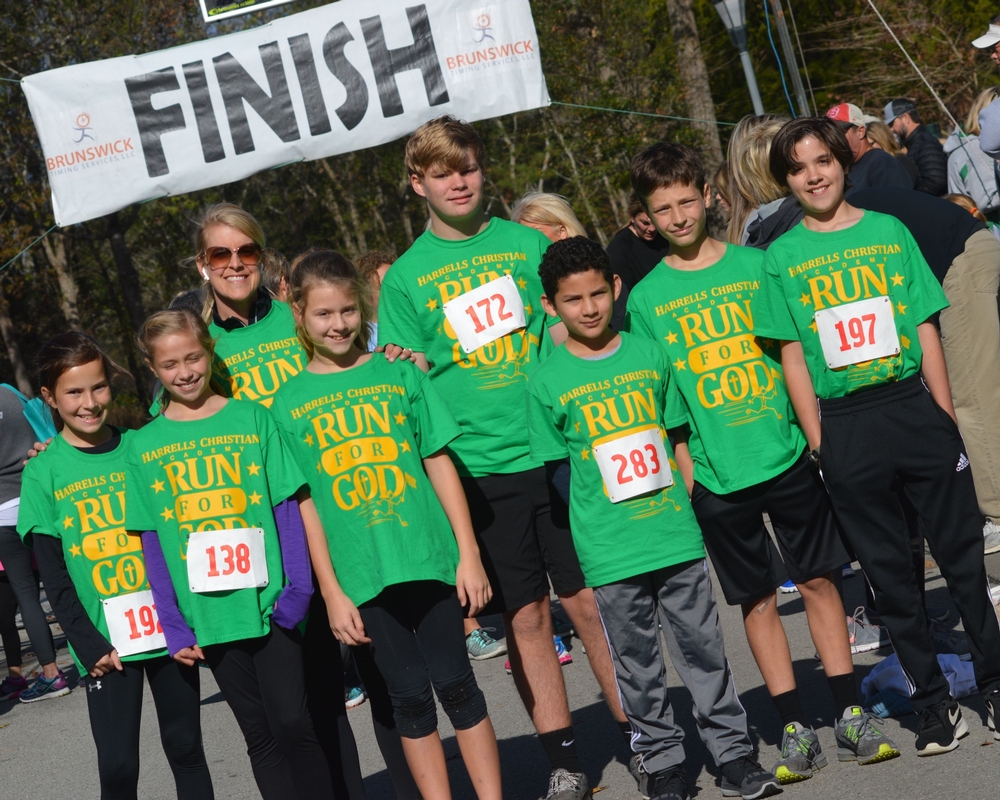 Our STEAM (Science, Technology, Engineering, Arts, and Math) lab is underway. Click here to register for our fourth annual 5k Walk/Run to support endeavors in STEAM technology at HCA. read more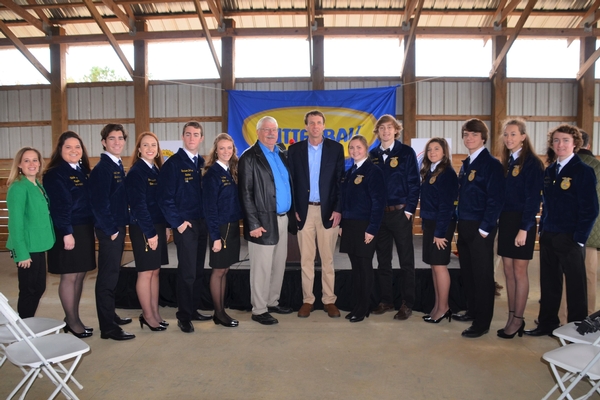 Our upper school Forensics class recently performed a crime scene lab to understand the detailed reality of crime scene investigation.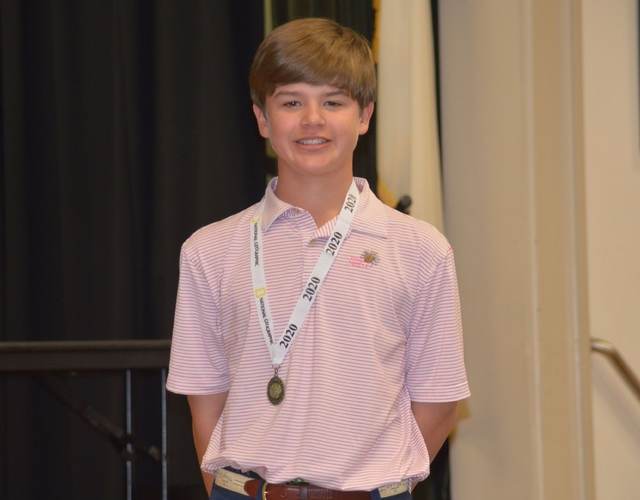 Second grade students in Mrs. Davis' homeroom learned about paragraph writing through the use of oreos during the second week of school. Delicious and educational!
HCA students pose in front of Mt. Vesuvius in Pompeii, Italy during their trip to Europe this summer. Summer travel is a unique way HCA students can apply knowledge in the real world.
Middle school student led first graders in a slime experiment on 9/13/2016. One of the perks of HCA is the ability of our K-12 community to educate both horizontally and vertically.
Our Varsity Tennis team has been putting in a great deal of work under the helm of HCA alumni Carol Luanne Johnson. Keep up the hard work and dedication ladies!
Being Drawn Toward Peace
The beginning of every school year is an intense but exciting flurry of activity. Our orientation open house packed the hallways of all three of our schools with a palpable energy of excitement for a new year. Now that year has begun, and our students are starting to settle into a routine, a place of comfort that will allow them to enjoy school and strive towards excellence. READ MORE...