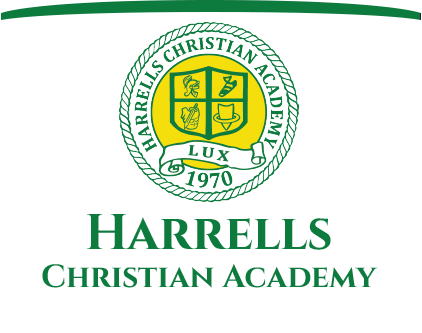 Yearly Verse
"Don't let anyone look down on you because you are young, but set an example for the believers in speech, in conduct, in love, in faith, and in purity."
•1 Timothy 4:12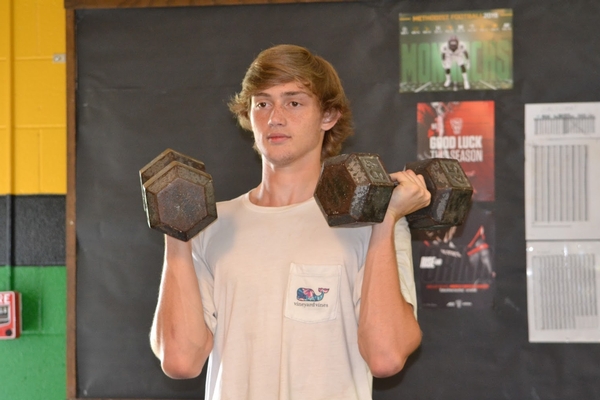 Students enjoyed a demo of the new STEAM lab products they will be using to learn about coding.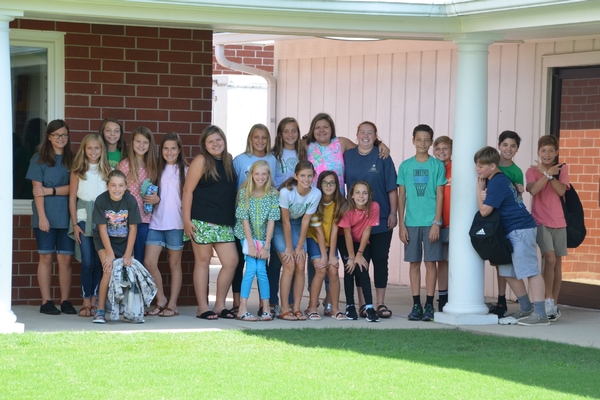 Mrs. Raynor reads to some of her first grade students who finished early with their writing prompts.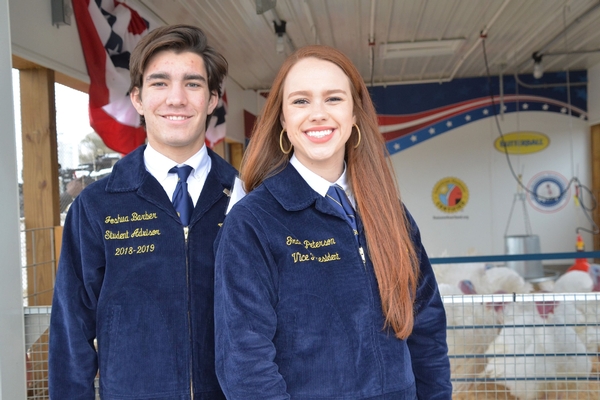 Our upper school Crusader Crazies were out in full force for the HCA v. High Point Christian home football game. Students celebrated the game by hosting a "white out" event.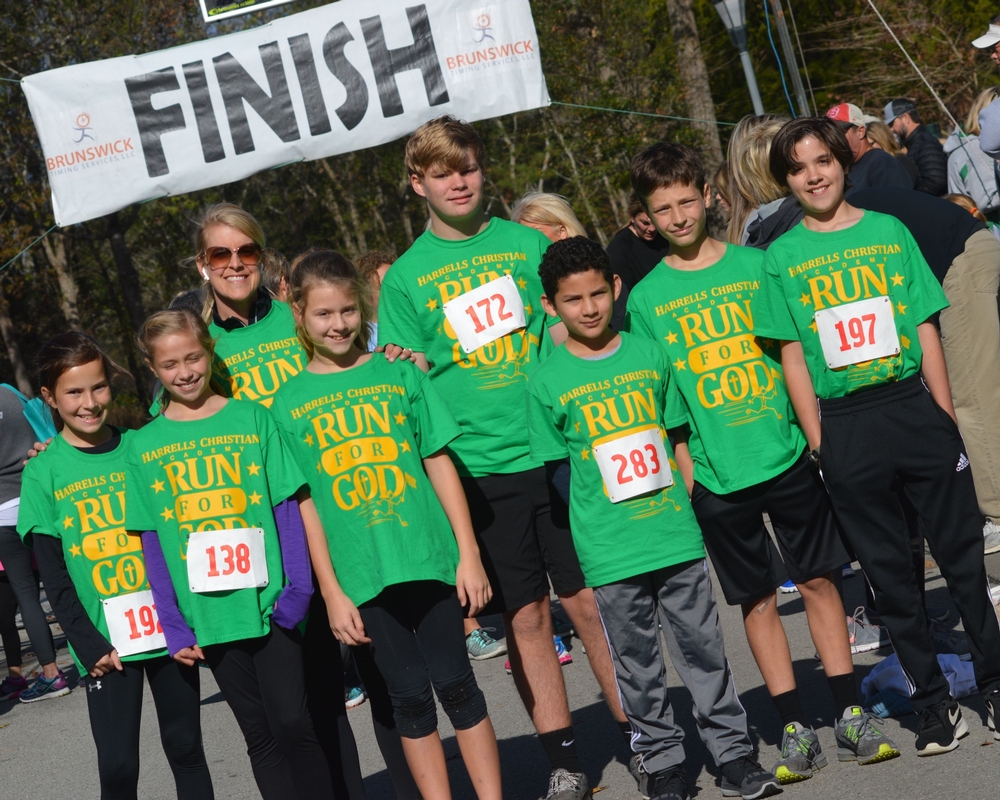 Our STEAM (Science, Technology, Engineering, Arts, and Math) lab is underway. Click here to register for our fourth annual 5k Walk/Run to support endeavors in STEAM technology at HCA. read more
Kindergarten students worked in Mrs. Kim Bowles's Lower School Science Lab recently learning and doing their own experiments about reactions.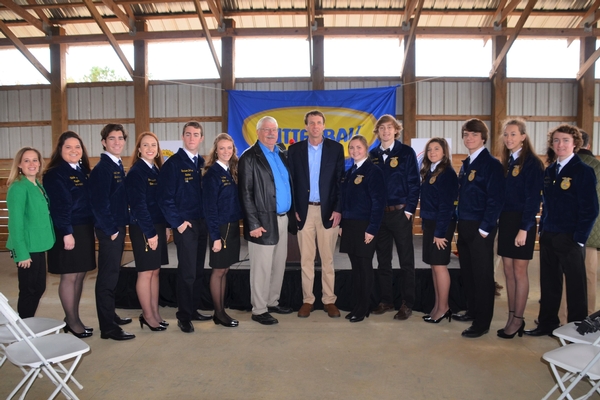 Our upper school Forensics class recently performed a crime scene lab to understand the detailed reality of crime scene investigation.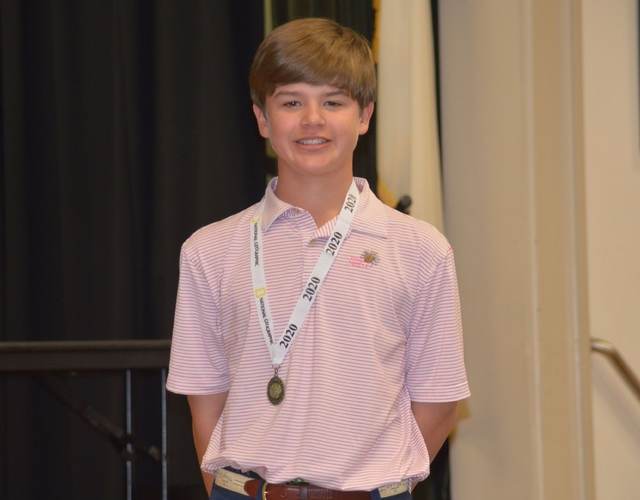 Second grade students in Mrs. Davis' homeroom learned about paragraph writing through the use of oreos during the second week of school. Delicious and educational!
HCA students pose in front of Mt. Vesuvius in Pompeii, Italy during their trip to Europe this summer. Summer travel is a unique way HCA students can apply knowledge in the real world.
The Nature of Truth
As someone who studied English literature in college, I am a lover of words. At HCA, we strive to instill a similar love into our students at all levels. This is a task that has become more challenging in recent years. New technologies and platforms, at their best, call for words to be concise and easily consumable and at their worst, call for words to be truncated, "emoji"-ed, and far too quickly dismissed. READ MORE...