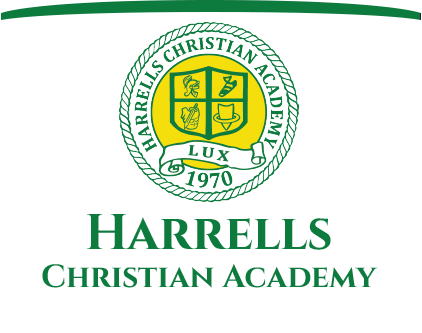 Yearly Verse
"Don't let anyone look down on you because you are young, but set an example for the believers in speech, in conduct, in love, in faith, and in purity."
•1 Timothy 4:12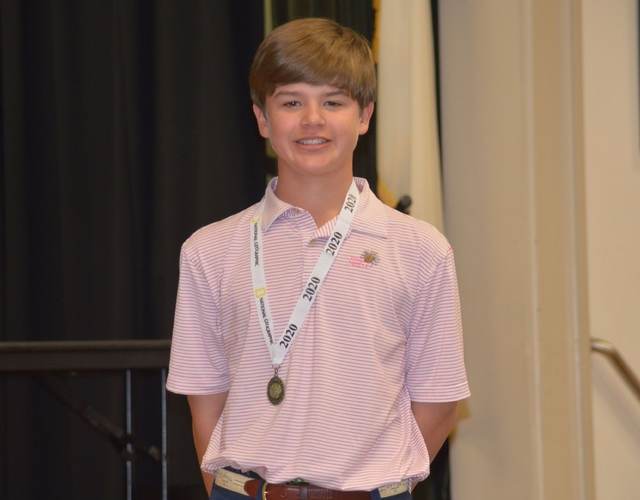 Second grade students in Mrs. Davis' homeroom learned about paragraph writing through the use of oreos during the second week of school. Delicious and educational!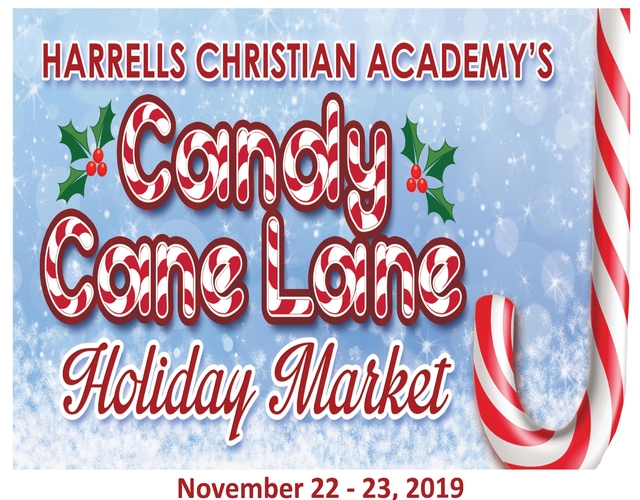 HCA's Varsity and Junior Varsity Science Olympiad teams won big last weekend as they competed with students from across the region in different competitions. Click to learn more... read more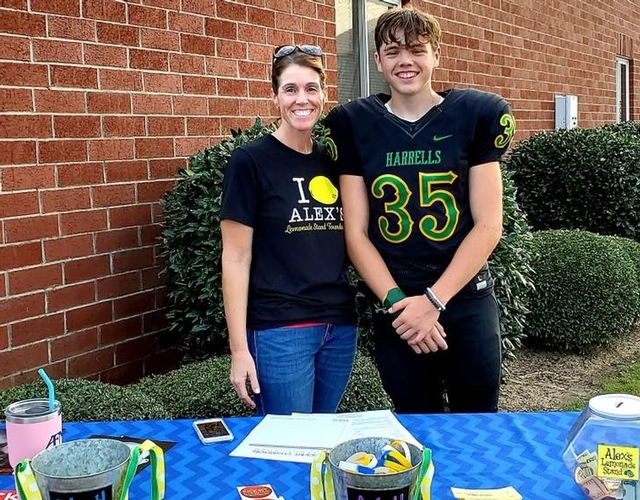 FFA Officer Will Huff presents an honorary plaque to guest speaker Steve Troxler, Commissioner of Agriculture, at the 2nd annual FFA Agriculture Appreciation Breakfast.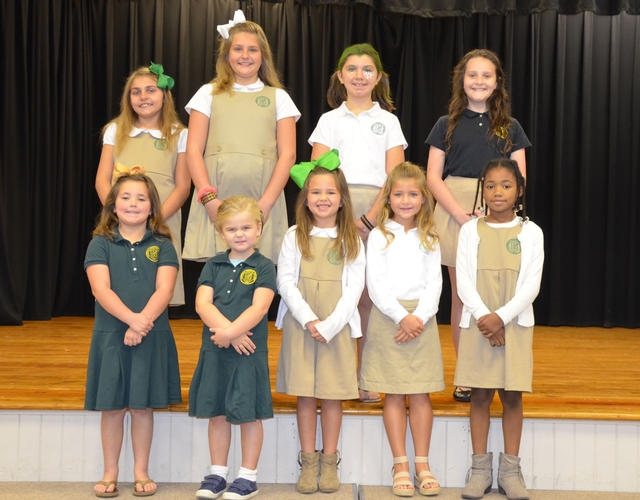 Congratulations to the Varsity Boys Basketball team on winning the Coastal Rivers Conference regular season championship and to Coach Clayton Hall for being named Coach of the Year for the third year in a row!
Upper School students Catherine Armstrong and Marissa Parks talk with guests at the Pender County Expo on October 7.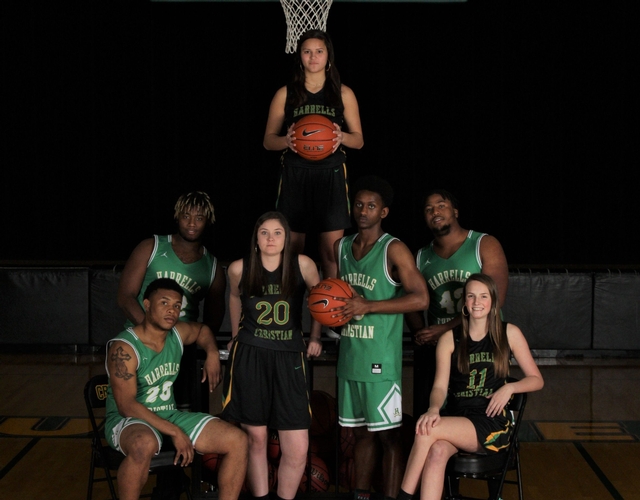 CSXchose HCA junior, Blake Phillips as their exceptional young FFA member to highlight our commitment to the future of agriculture. They Click on the photo above to see the highlight video about Blake. read more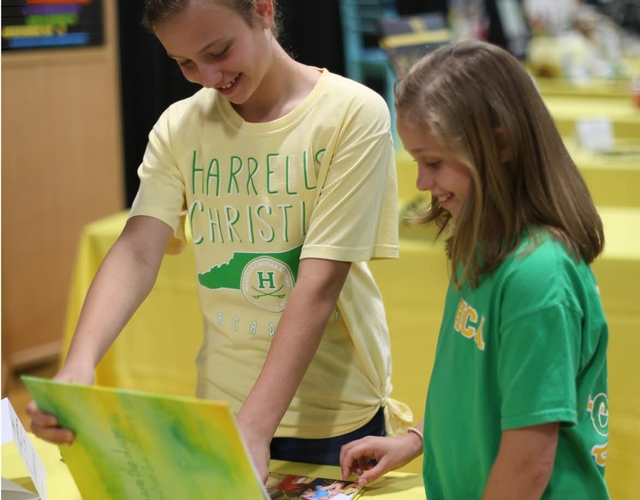 Headmaster Kunst holds his AP Literature class outside during a lovely fall day.
Being Drawn Toward Peace
The beginning of every school year is an intense but exciting flurry of activity. Our orientation open house packed the hallways of all three of our schools with a palpable energy of excitement for a new year. Now that year has begun, and our students are starting to settle into a routine, a place of comfort that will allow them to enjoy school and strive towards excellence. READ MORE...