PTO
Parent Support at Harrells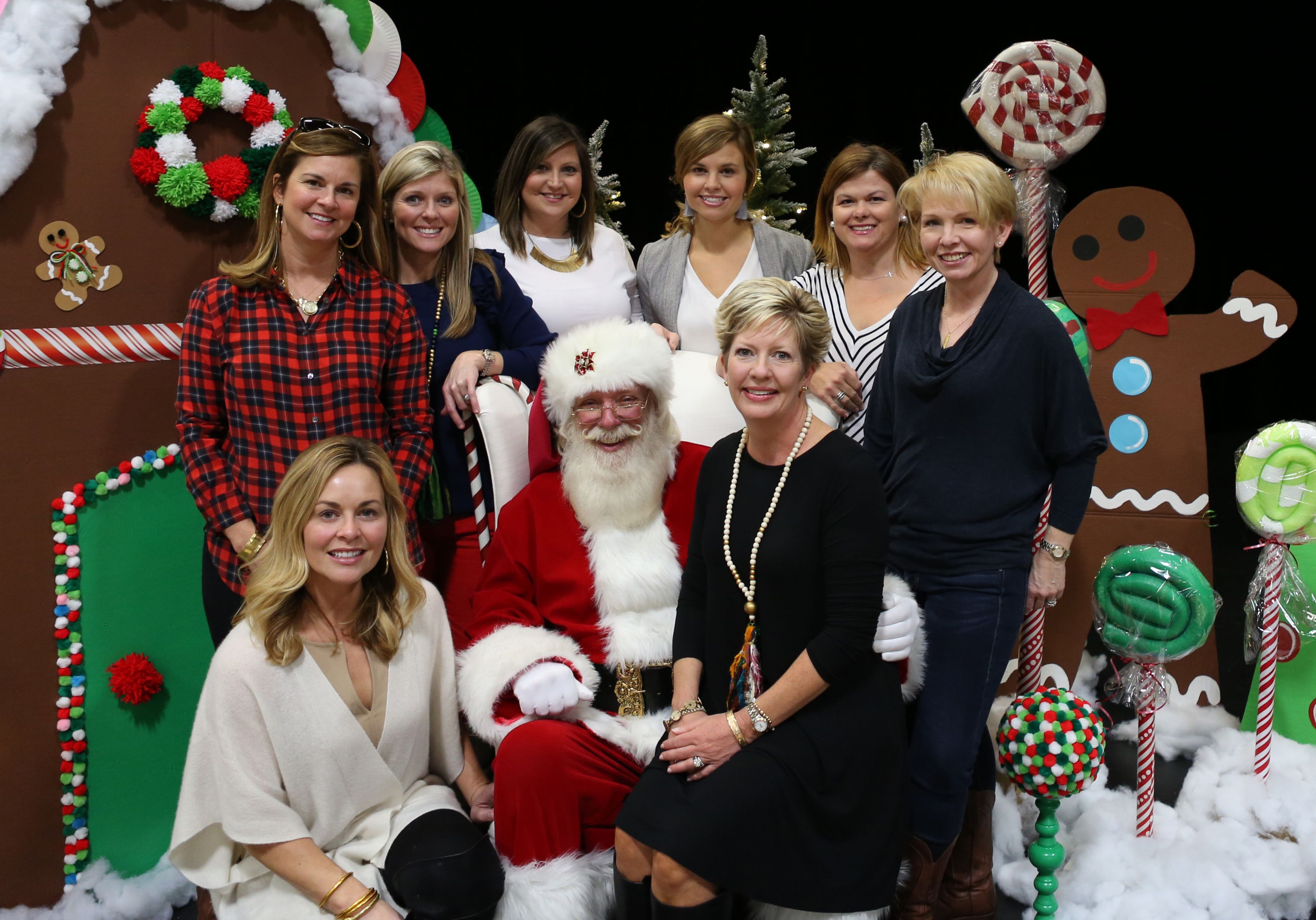 The HCA PTO is a volunteer organization that supports our school through social and fundraising events each year. In recent years, fundraisers have included the fall Bazaar, Valentine's Day candygrams, a family-themed "Spring Fling," and a Candy Cane Lane Holiday Market. While all are important as fundraisers, they are also valued as opportunities to enjoy each other in a social setting. The PTO also directs a percentage of the monies raised to the faculty and to special projects.
In addition, the HCA PTO functions as a school service organization by welcoming new families, managing monthly faculty appreciation days, arranging for volunteers, and helping with admissions and advancement events.

Meetings are held on the first Tuesday of every month at 8:15 am in the cafeteria. One of the most important of these is the opening meeting at which the year's goals, objectives, and fundraising events are discussed. Any parent is welcome at any meeting!

We welcome you to get involved this year!