National Geographic Bee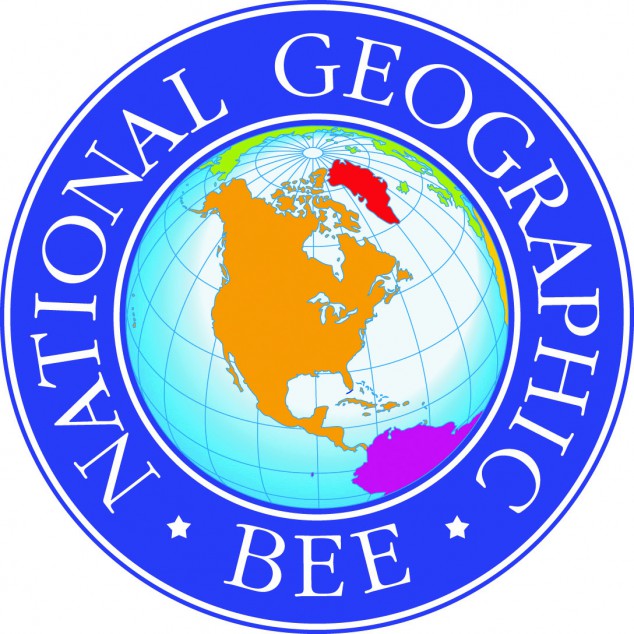 The National Geography Bee is an annual competition organized by the National Geographic Society, designed to inspire and reward students' curiosity about the world. Students in grades four through eight (4-8) from 10,000 schools across the United States will compete in the 2020 National Geographic Bee for a chance to win a $25,000 college scholarship and the glory of being the National Geographic Bee Champion.
Each year, HCA students in grades 4 through 8 compete in classroom competitions. The highest scores among the classroom winners advance to the school finals, where a student host asks questions that challenge these students on their knowledge of the world around them.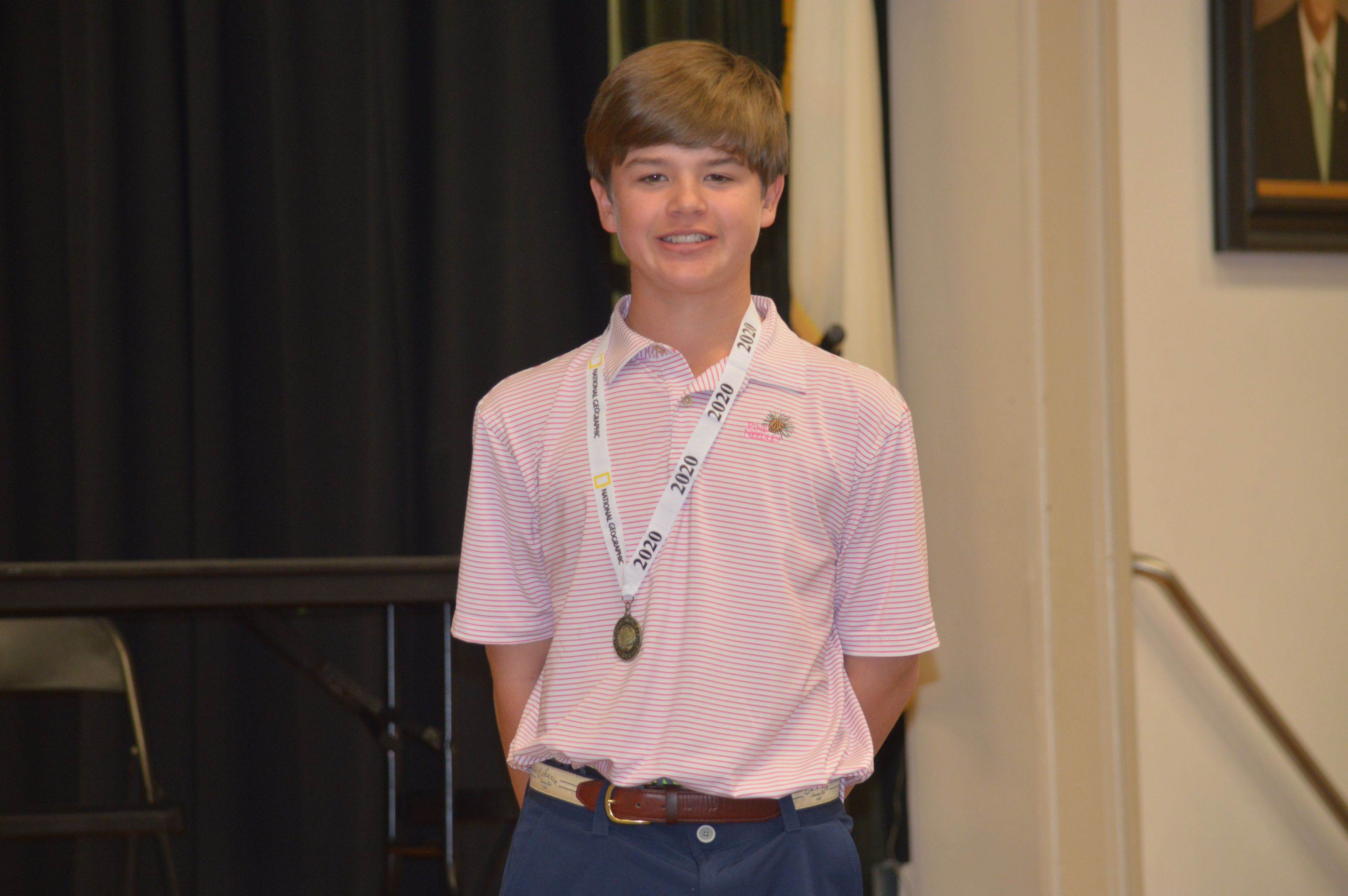 2020 HCA Champion - Hudson Griffin
This year's winner was 7th grader Hudson Griffin of Clinton. The winning question was:Jasper and Banff [BAMF] National Parks are located in the Rocky Mountains in what Canadian province? The answer was: Alberta.In addition to the $10.00 gift card, Hudson also received $25.00 CASH, a medal, and will have his name engraved on a plaque displayed in the HCA media center. Hudson will take a written test to determine if he can advance to the state level bee usually held in Raleigh or Charlotte. The state level winner will advance to the national level, where a $25,000 scholarship will be awarded by the National Geographic Society.
HCA's event was coordinated by Mrs. Joy Usher, the librarian, who also served as judge during the competition. The moderator was Mr. Will deAndrade, HCA Senior. The scorekeeper was Mrs. Cheryl Braswell, HCA 3rd grade assistant. The timekeeper was Mrs. Debbie Raynor, 2nd grade assistant and 2nd, 4th & 5th grade Bible teacher. The Geography Bee is sponsored annually by the media center as a way of gaining a better understanding of the world in which we live.