Foreign Language Honor Societies
Foreign Language Honor Societies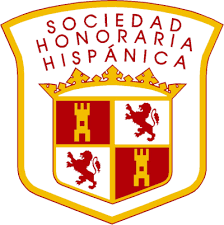 The Spanish Honor Society at HCA is named "Quetzalcoatl." The society is only for students in their 3rd year or higher who have made an "A" in all of their Spanish classes and who maintain high moral character. They do community service projects, enter writings and poems in competitions, and try to make the Spanish culture more well known in our school.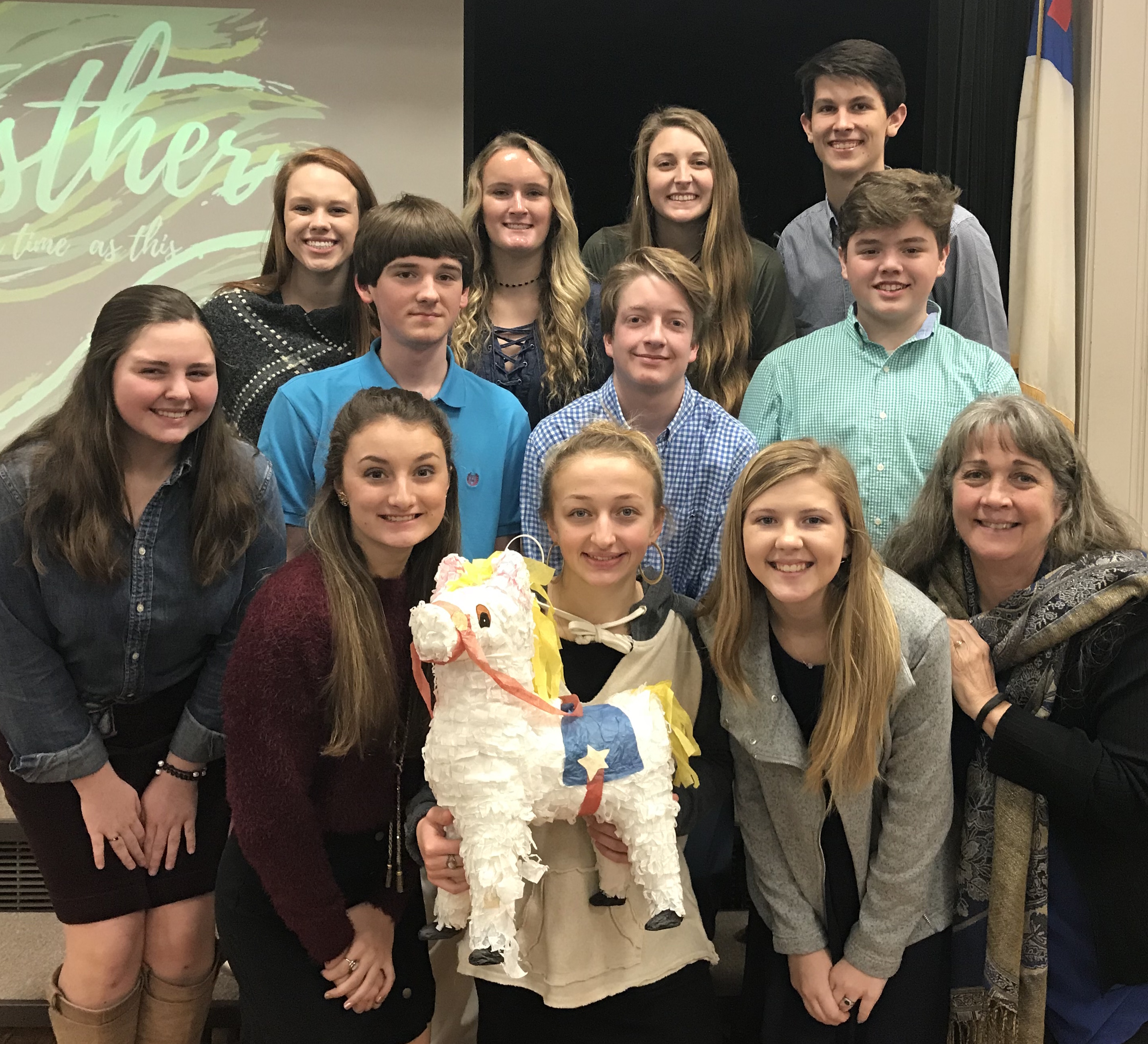 ---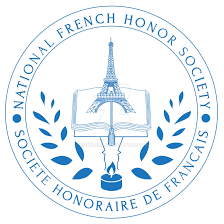 The Société Honoraire de Français provides an opportunity to recognize outstanding scholarship in the study of French language through selection for membership, the placement of a special seal on the graduate's diploma, the wearing of a tri-colored cord at graduation, and the right to wear the official emblem/pin of the honor society.
Second, the chapter provides a vehicle for focusing activities around French language and literature and also for encouraging member participation in the annual writing contest as well as apply for the annual travel grants.
In addition, there is the opportunity for students to experience leadership in serving as officers, directing the initiation ceremony, and/or leading other chapter events. The HCA Chapter was initiated in the 2017-2018 school year.