Apply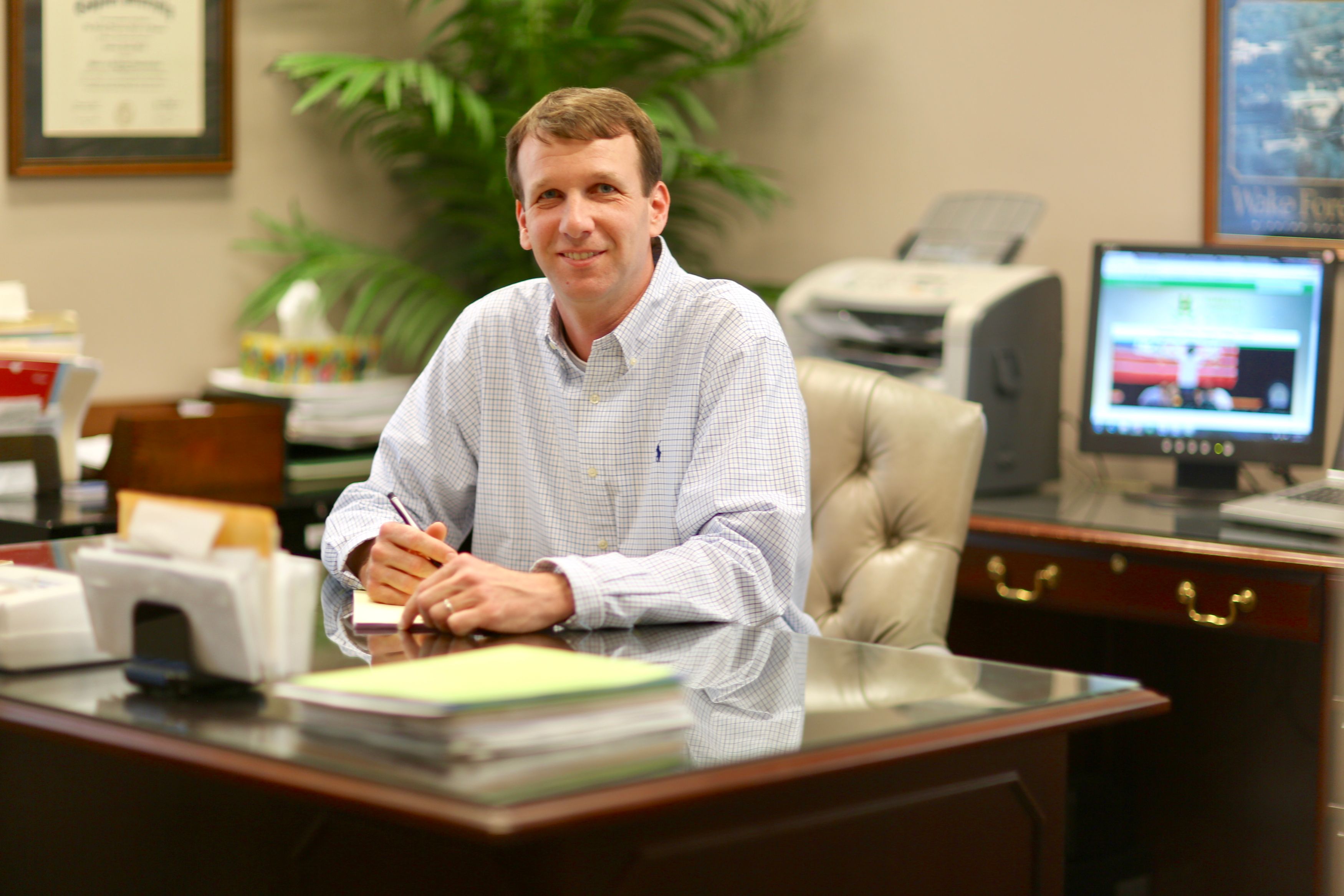 A Message from our Head of School
Thank you for visiting our website and for your interest in our school. Over the course of its fifty-three year history, Harrells Christian Academy has been southeastern North Carolina's premier educational option for those seeking an excellent, college preparatory education that's balanced by Christian faith formation. Our students join us from many different communities, and our families have been committed and loyal to our school for several generations.
I came to HCA myself as a kindergarten student, and I graduated from HCA in 1991. The education I received here prepared me well for my college experience at Wake Forest University, to serve in multiple roles at my church, and ultimately, to be here at Harrells as its Headmaster. Currently, both my daughter and son are students at HCA, and it is wonderful to know that they will receive the same great education that I did.
We accept inquiries and applications year round, and while you can both inquire and apply on this site, you cannot fully understand our family atmosphere, our culture of student excellence, and the mastery of our faculty without visiting in person. We encourage you to visit campus! We will be happy to welcome you, give you a tour, and sit down and talk about how Harrells can meet your family's educational goals.
If you would like to speak to someone by phone, please call the school at 910-532-4575 and ask for Cheryl Braswell or Sarah Brewington. We look forward to hearing from you soon!
Sincerely,
Andy Wells '91, Headmaster