Science Olympiad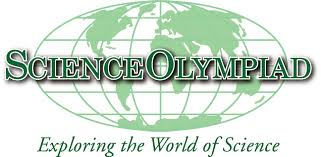 HCA Upper School students can voluntarily join our Science Olympiad team, a frequent regional qualifier for the NC State Tournament. The students who join Science Olympiad are dedicated and have a passion for learning, as they meet for practice and development of their skills.
Science Olympiad competitions are like academic track meets, consisting of a series of 23 team events in each division. Each year, a portion of the events are rotated to reflect the ever-changing nature of genetics, earth science, chemistry, anatomy, physics, geology, mechanical engineering and technology. By combining events from all disciplines, Science Olympiad encourages a wide cross-section of students to get involved. Emphasis is placed on active, hands-on group participation. Through Science Olympiad, students, teachers, parents, principals and business leaders bond together and work toward a shared goal.
Teamwork is a required skill in most scientific careers today, and Science Olympiad encourages group learning by designing events that forge alliances. In Elevated Bridge, an engineering whiz and a kid from wood shop can become gold medalists. Similarly, a talented builder and a student with a good science vocabulary can excel in Write It Do It, one of Science Olympiad's most popular events.
The culmination of nearly 300 Regional and State tournaments (and about 100 practice Invitationals!) is the Science Olympiad National Tournament, held at a different university each year. This rotating system gives students the opportunity to visit new parts of the country and tour colleges they might consider for their undergraduate studies, and provides a memorable experience that lasts a lifetime.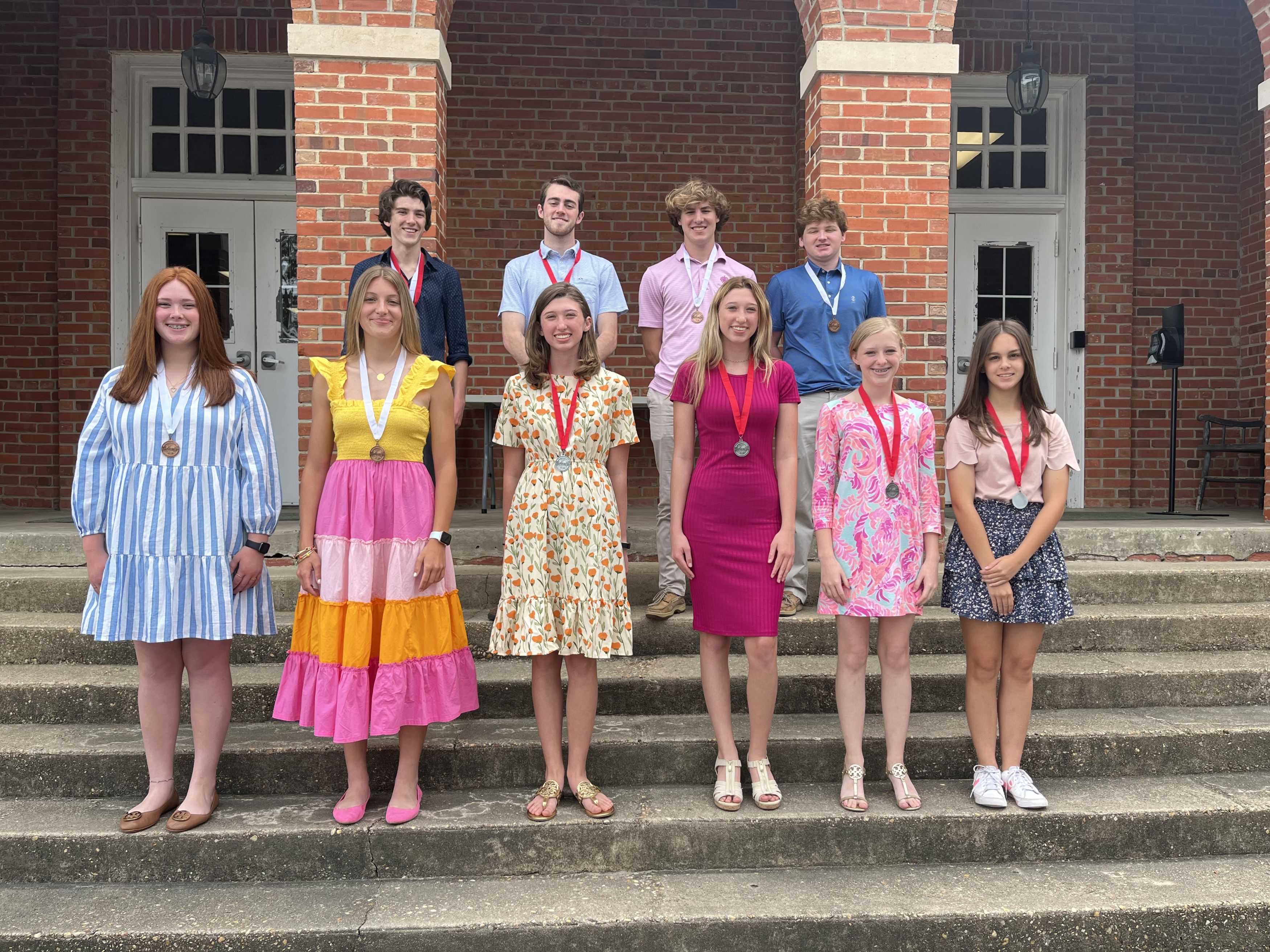 2022 Results
Overall HCA Varsity Science Olympiad Team Ranking (6th Place)
Anatomy & Physiology Team (2nd place: Lee Lee Votaw)
Cell Biology Team (3rd place: Ayden Fussell & Matthew Thornton)
Chemistry Lab Team (2nd place: Harrison DeVane & Max DiLello)
Codebusters Team (3rd place: Rebekah Bryan & Linsey Peterson)
Disease Detectives Team (4th place: Olivia Matthews & Mabel Parker)
Fast Facts Team (2nd place: Max DiLello)
Forensics Team (4th place: Max DiLello & Mabel Parker)
Mystery Architecture Team (5th place: Olivia Matthews & Mabel Parker)
Write It Do It Team (5th place: Rebekah Bryan & Linsey Peterson)