Online Application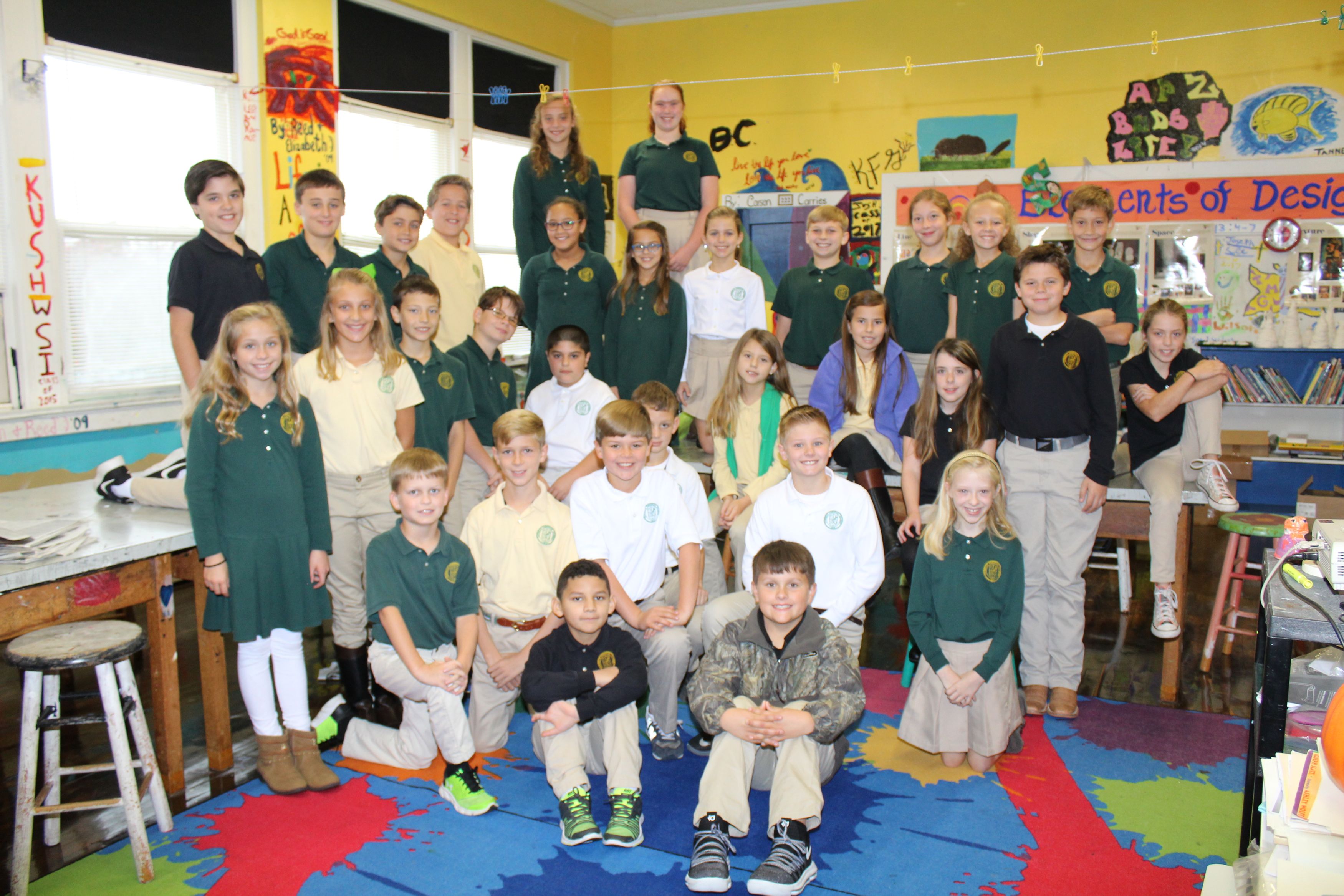 Thank you for your interest in Harrells Christian Academy!
Application for admission begins with filling out the online application below and paying the $75 application fee.
Once your application is received, you will be asked to provide additional information, including a birth certificate, academic records, discipline records, and other academic reports (such as IEP and educational plans).
Candidates for kindergarten will need to make an appointment to be tested, and other candidates may be required to interview with a division head or the Headmaster and complete an assessment.
Application decisions are usually made within two weeks of receipt of all materials.
If at any time during the process you have a question or need assistance, please contact Susan Frederick at 910-532-4575.