Spring Fling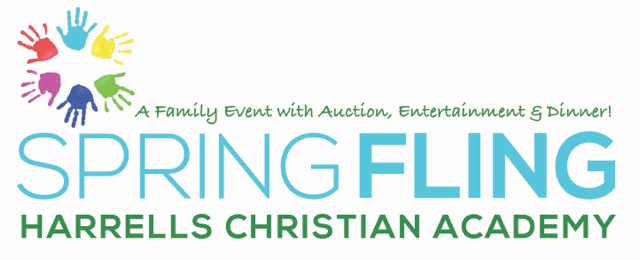 Save this date: Tuesday, April 2, 2019!
The Crusader community always comes out in droves for this annual BBQ dinner and auction. The school's PTO volunteers transform the Foundation Center to provide buffet lines, round-table seating for 400 guests, and an incredible silent auction area.
For months leading up to Spring Fling, class parents and PTO volunteers work to plan the evening's meal and entertainment, and assemble a fantastic array of items for the live and silent auctions, including fishing trips, football tickets, and vacation homes. In addition, each of Harrells' 13 grades contribute special auction items ranging from framed class portraits to handpainted furniture to handmade quilts.
Save the date for our 2019 Spring Fling event!